"Edge Strategy® is a powerful concept that previously lacked a name. We wrote this book because we are passionate about teaching the pattern recognition skills to unlock opportunities that are compelling, but not always obvious." — Alan Lewis and Dan McKone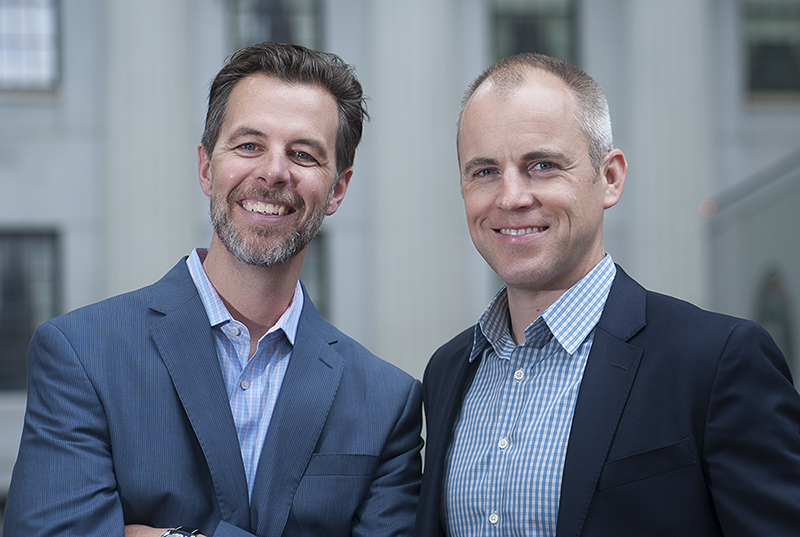 Alan Lewis and Dan McKone have extensive experience helping clients drive shareholder value and growth through effective corporate strategies, including Edge Strategy. They have led numerous client engagements that enabled leading companies to unlock the value that exists at the edge of their business.
Lewis is a Managing Director and Partner in L.E.K. Consulting's Boston office. He has spent the last twelve years helping companies large and small to identify new growth opportunities and realize the benefits. He started his career as a professional engineer, commercializing new technologies in the chemicals sector. Alan was also selected as a Top 25 Consultant by Consulting magazine in 2016 for Excellence in Retail.
McKone is a Managing Director and Partner at L.E.K. Consulting and a member of L.E.K.'s Global Leadership Team. He has led hundreds of client engagements across many industries and has spent the last two decades advising on corporate strategy and growth, business model evolution, and value-based decision making.
Interested in having Alan and Dan speak at your conference or event? Contact us.